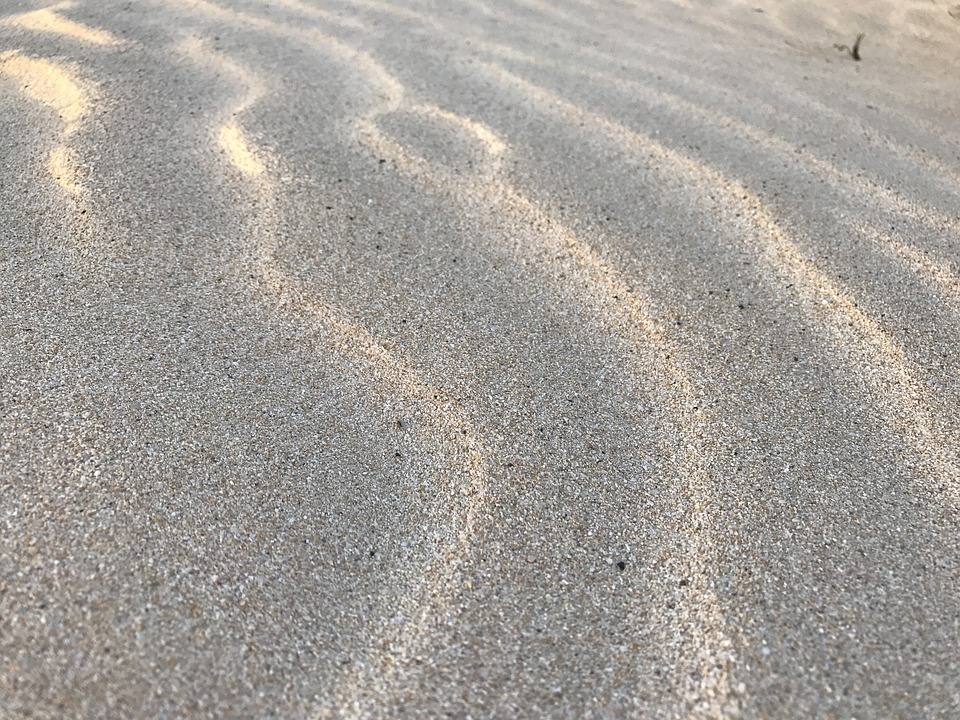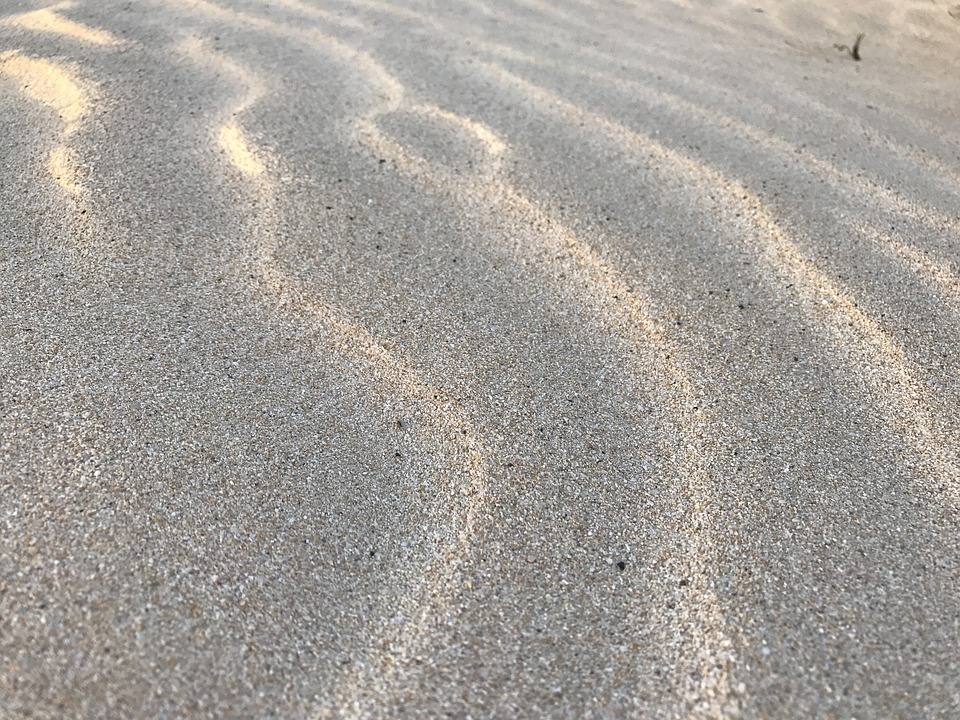 Authored by Paige Holman
Are you aware of the negative impact adding sand to your shoreline has on the pond? Some of the ways that sand degrades the overall health of the pond include:
-introducing new elements to the pond (added sand has a different composition than the natural soil and sand already in the lake);
-sand contains chemicals such as iron or phosphorus that contribute to declining water quality;
– sand moves through the water and prematurely ages the pond by gradually making it more shallow as well as reducing the clarity of the water
Adding sand impacts the health of the entire ecosystem, affecting the natural life in the pond and increasing the chance of harmful algae blooms. Because of this, NH has laws regarding the addition of sand to support the health of our pond. These laws can be found under the 303.4 section of the NH Code of Administrative Rules. In summary, when adding sand to an existing beach, it cannot be added to or adjacent to a prime wetland, cannot be placed below the normal high-water line, and cannot exceed 10 cubic yards of sand. In addition, a beach cannot be replenished more than once in a six-year period.
Please, abide by these laws to help ensure Pine River Pond remains a beautiful and healthy place.