The PRP Association, Inc. is a NH non-profit corporation formed in 1986 to promote the welfare of Pine River Pond and its environs. Organized as a 501(c)(6), we are a volunteer organization dedicated to protecting and preserving Pine River Pond and its shoreline, and to serving the lake community.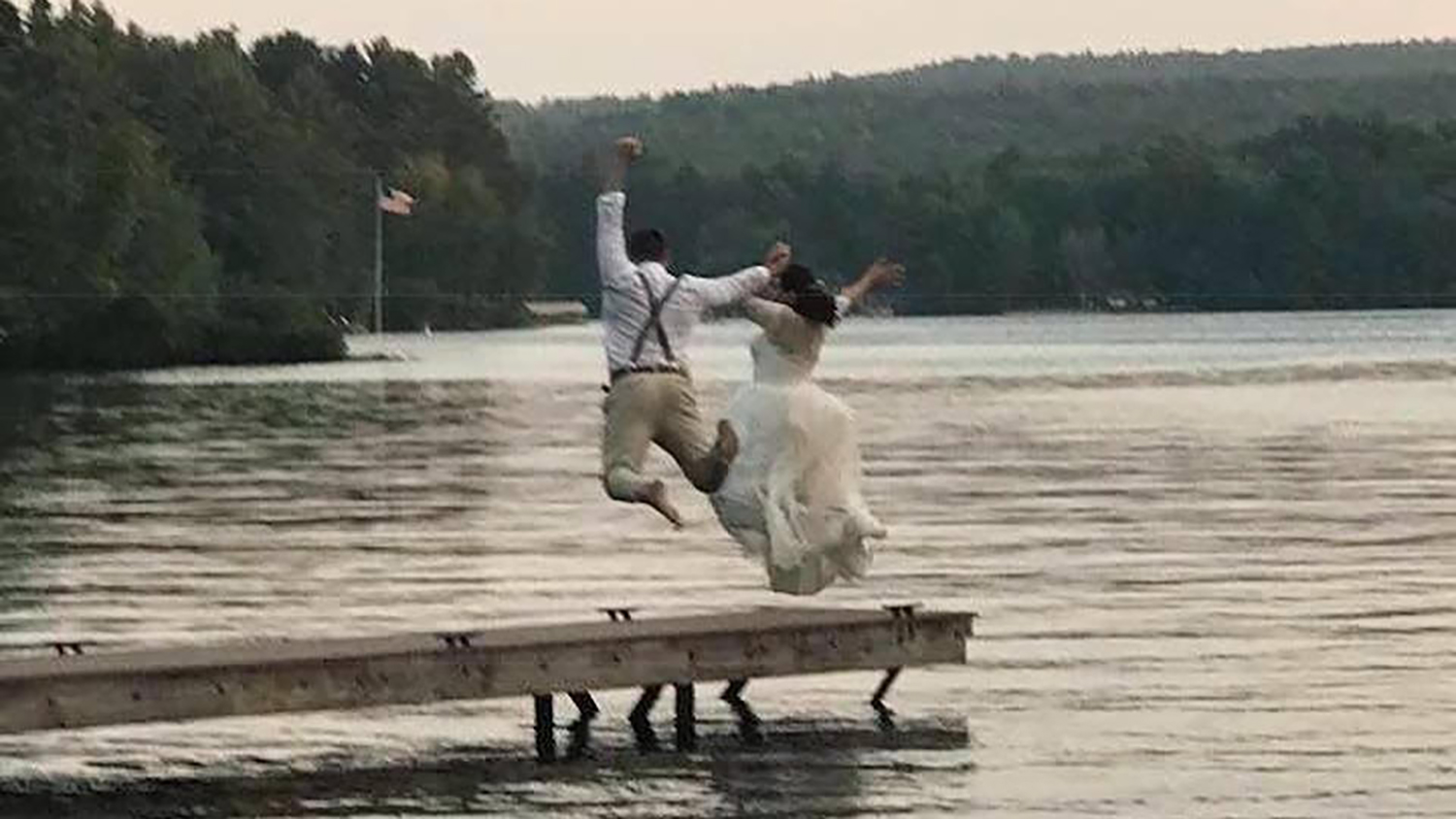 Why Become a Member?
The investment in your lake property is no small matter. Protecting what impacts your investment, like PRP and our watershed area, is an essential part of preserving and managing your investment. As road associations make sure your road access is taken care of, we are stewards of what makes your shoreline and waterfront access so valuable. The PRP Association keeps you informed of local and state issues related to our mission on behalf of the PRP lake community. From water quality monitoring, to invasive species concerns, to the damaging impacts of erosion, we advocate collectively on behalf of the PRP community. Being a Regular Member also means you're eligible to vote on important matters that are of utmost importance relating to PRP.
Who Can Become a Member?
Any property owner(s) of record paying property taxes to the Town of Wakefield for parcels of land with deeded water rights to Pine River Pond are eligible for Regular Membership, except that an entity, such as a mortgage holder, shall not be eligible for a membership. Any person who does not fall into the aforementioned category, and wants to become a PRP Association member may do so as an Associate Member (e.g., adult children of a property owner). Associate Members are not entitled to vote.
How Do I Join PRP Association?
Complete the membership form and send it with your payment to the address on the form, or bring the form to the PRP Store to pay by cash, check or credit card.